save & share your
MOST IMPORTANT MEMORIES
ON THE BLOCKCHAIN FOREVER
SAVE YOUR MOST IMPORTANT MEMORIES
H‍ow will you pass on your most important moments to future generations?
By adding your memories to Metablox, you are ensuring they'll be preserved on the blockchain forever.
OWN THE PLACES MEMORIES ARE MADE
Museums have curators to source and showcase artwork from around the world for visitors to see, learn, enjoy, and experience.
‍
When you own a Blox – a Metablox NFT that represents a location in the real world, you become the Curator for memories made there and will decide what memories future generations get to see.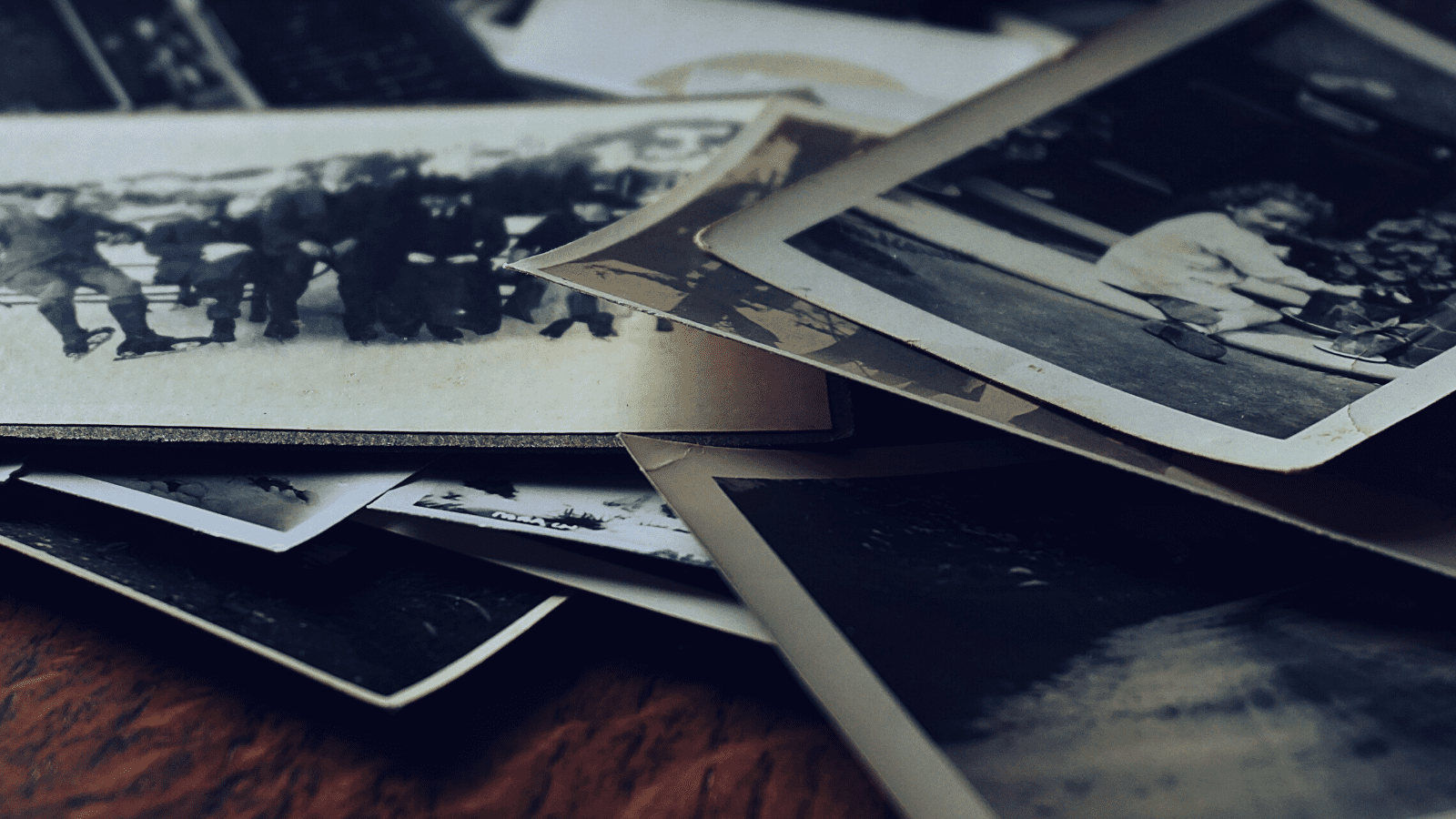 Dinner, Drinks, & a ring
A colleague of mine had recommended Fiorella Clement, an intimate and delicious pizza spot just four blox away from Baker beach. 
We finished dinner, and walked over to the beach. I didn't wait long. Found a quieter spot. I just told her what she means to me.
We decided to be partners forever.

ultra music festival
I almost didn't go to Ultra. I ended up going because of the shuffle community.
It's crazy how huge the shuffle dance community is. 

first time holding baby
We tried to get pregnant for almost a year, and when it finally happened we couldn't be happier.
9 months and a week later, I was holding my baby girl Neriah in my arms.
This is by far my favorite moment ever!
WORLD CLASS EXPERIENCE
Meaning, Scarcity, and Community designed by world renowned Gamification pioneer, Yu-kai Chou.
MEANING
The meaning or value of a Blox (the NFT) is not derived from artwork or the founders; instead, value comes from the meaningful memories that are anchored to it.
SCARCITY
Real world places are truly scarce. Even if we wanted to, we can't create new Blox out of thin air because they're tied to real world locations. 
COMMUNITY
Our Neighbors believe there is value in bridging the real world with the virtual world. Join our global Discord and help us preserve human history.
TOKENOMICS
The Metablox economy runs on two distinct currencies.
Actions in the real world that impact the Metaverse
Most games require you to spend hours of your time and energy grinding, fighting, and breeding in a game to level up. They want to suck your time into the virtual world, which means less of your time enjoying the real world.
We believe the real world is more important. We believe that the actions, experiences, and memories you make in the real world should impact your virtual self.
How to Level Up in Metablox
When you have an amazing experience in the real world, Root it to a Blox in Metablox. Neighbors can react to your Memory. The more reactions you receive, the more you'll Level Up.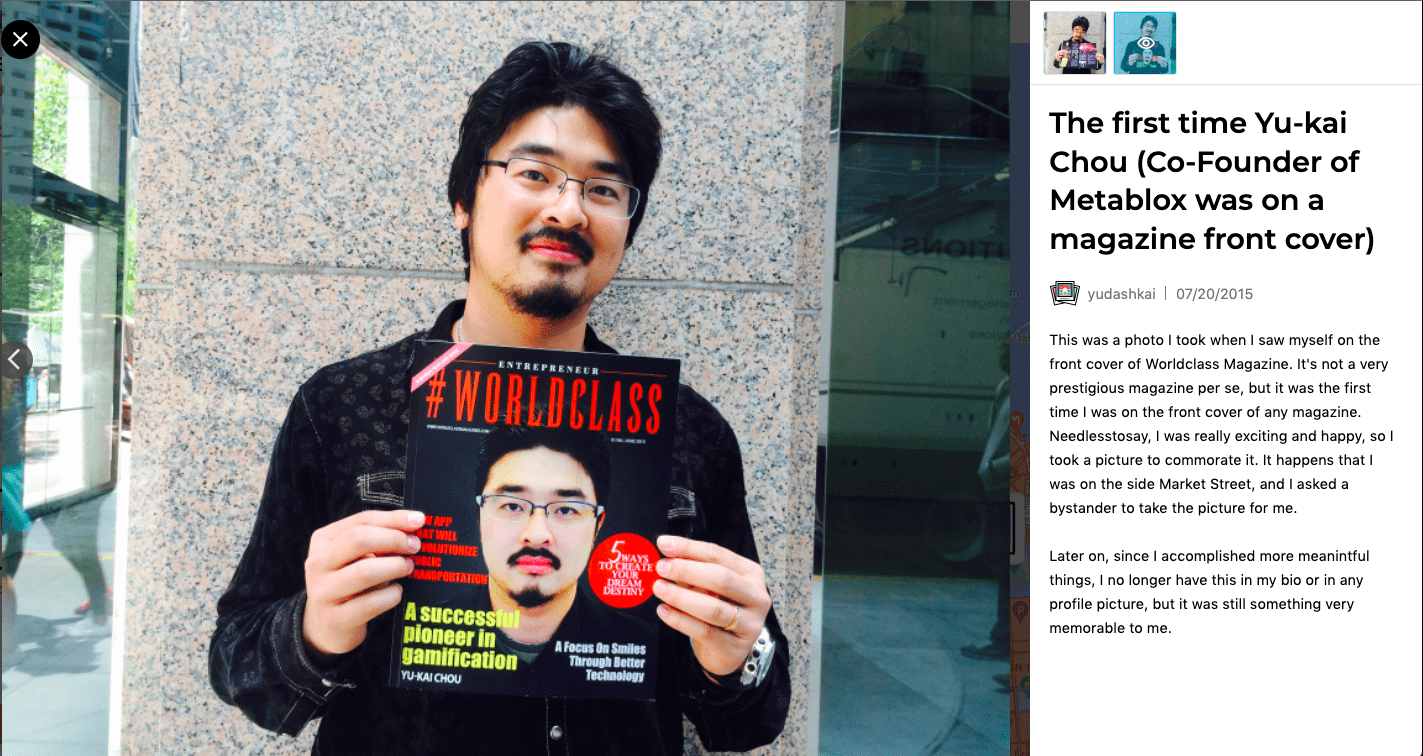 A bridge between the real world and the virtual world
Build global empathy: We envision a world where you travel to a new city and experience the culture not just by being there, but by experiencing the meaningful memories that happened in that location through augmented reality.
Avoid the Ready Player One world: We're not fans of the world that Ready Player One creates – a dystopian reality that is garbage so people spend the majority of their time in the virtual world. To combat this future, we're gamifying the real world, so that people are driven to create wonderful experiences in real life.
 Designed for long term value
If you're looking for the next instant "moon" project, this is not it. 
Metablox is designed for long term investors, Neighbors that will bring true value by taking on the mantle of the Memory Curator and preserving Memories for future generations.
With long term value in mind, we have designed an ecosystem that benefits those who own long term.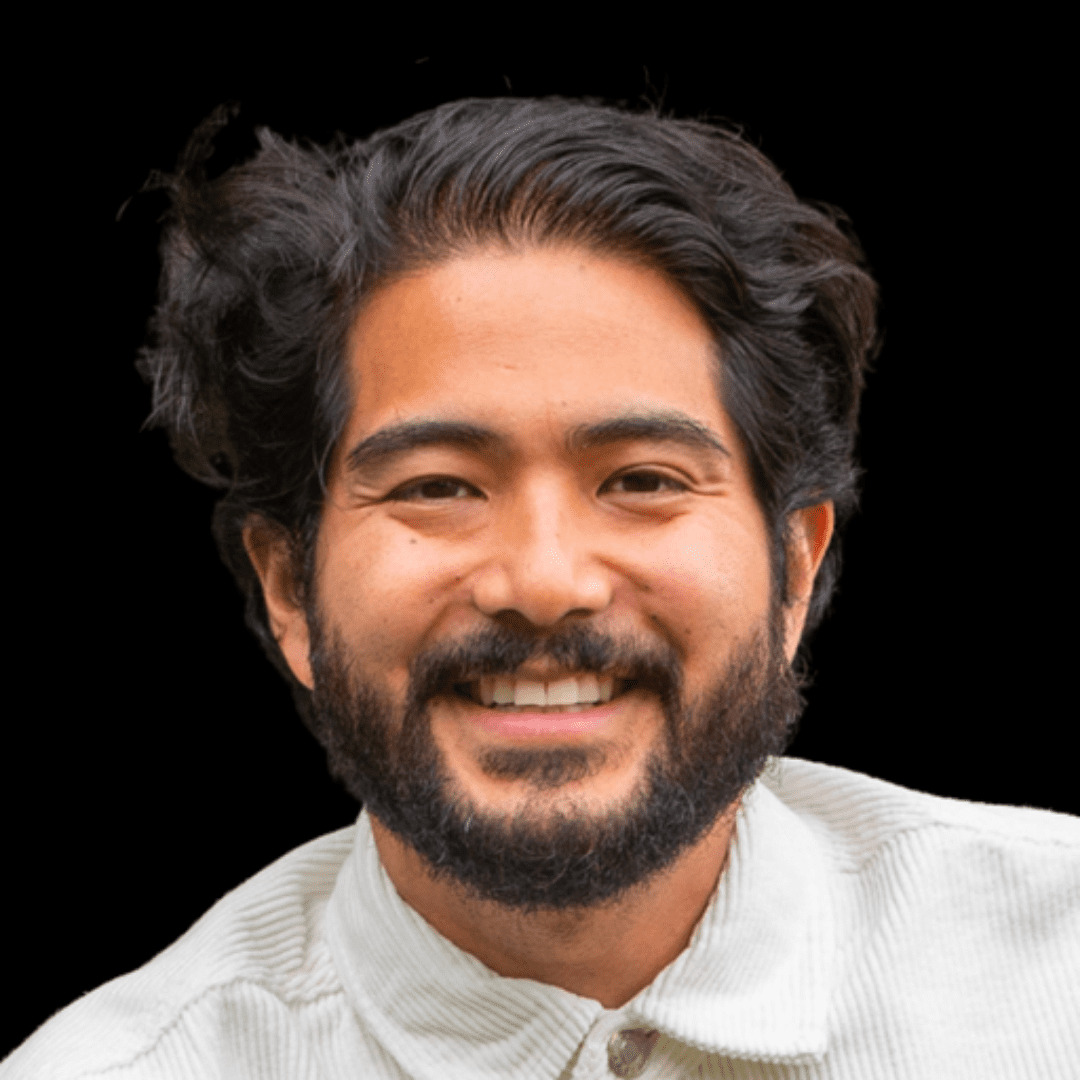 Jun Loayza
Beastmaster 🦁
Product Manager at Google/YouTube by day, Jun launched and scaled products to over $1 Billion a year in revenue.
On the side, Jun runs a parenting podcast for fathers to help parents raise the next generation of builders and makers. He also launched a children's storybook: How Many Stars are in the Sky?
Jun is fully passionate about preserving meaningful memories for future generations.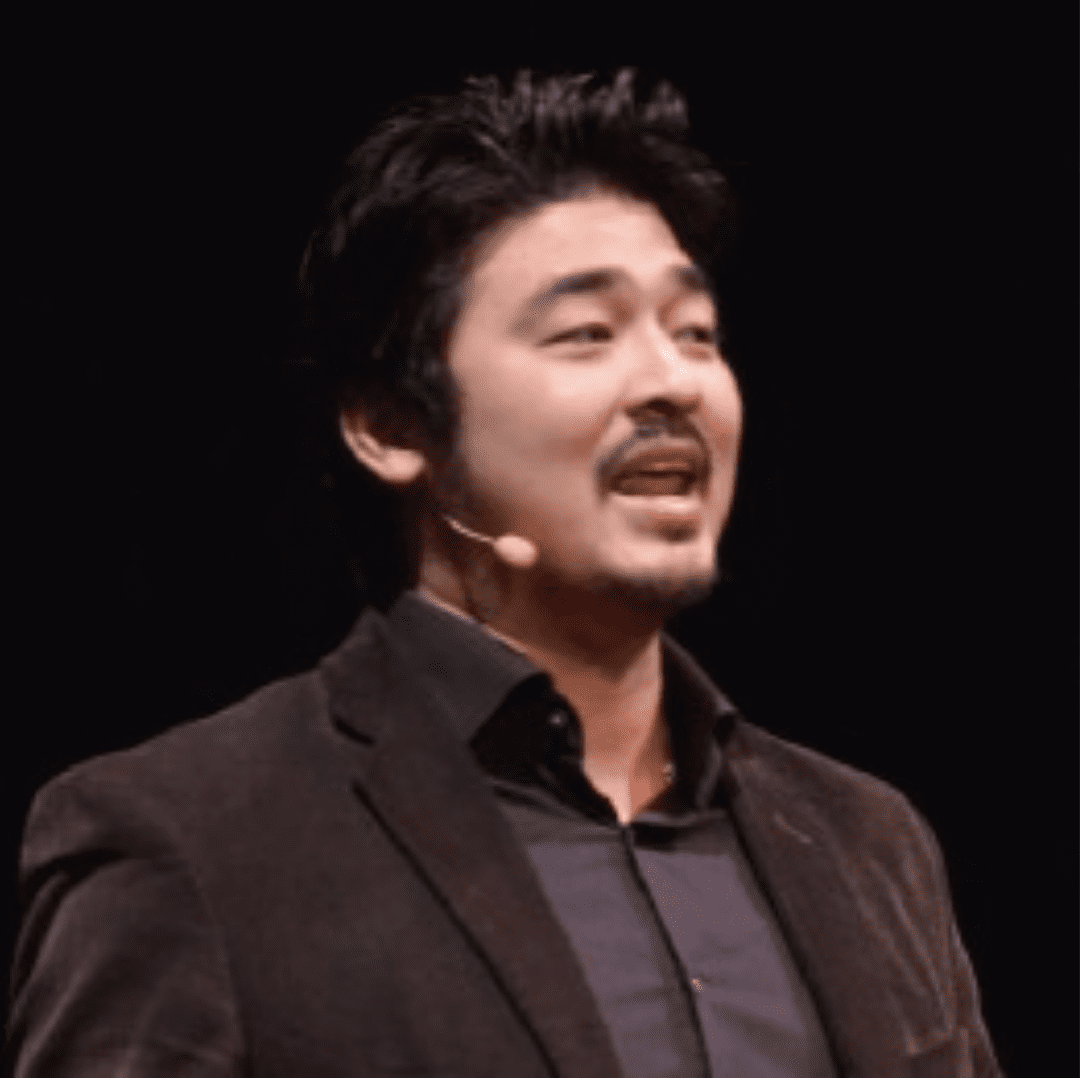 Yu-kai Chou
Head of Experience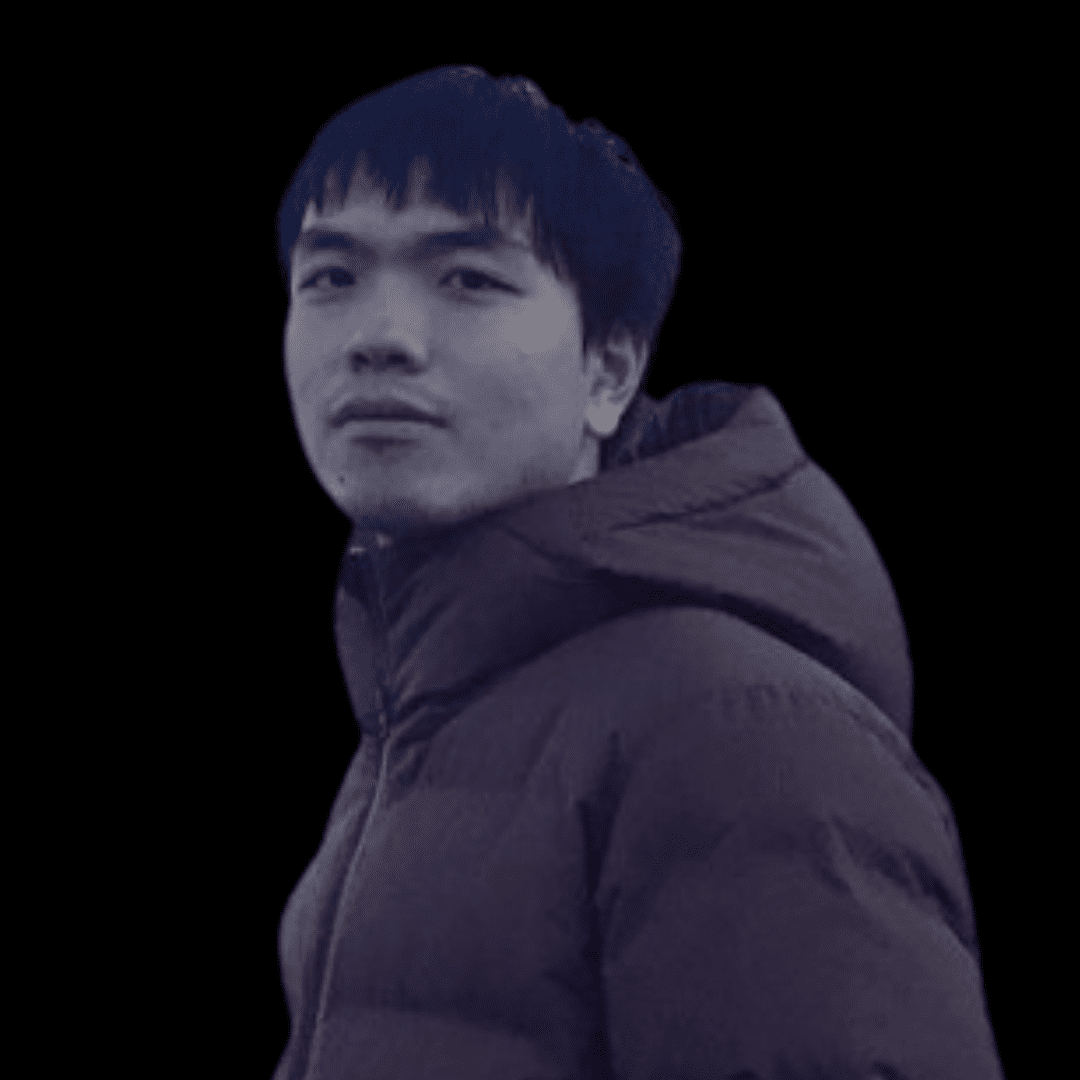 Kevin Huang
Head of Blockchain
Kevin is a software engineer at Chou Force International, and one of the youngest pioneers in both Gamification and Project Management.
Kuan-Jung is deeply passionate about using his own technologies and skills to contribute on this meaningful product that is full of CD1: epic meaning and calling with his skills: Software Engineering/Information Security, Project Management, Blockchain, and of course he got the Gamification of Martial arts secrets from Yu-Kai.