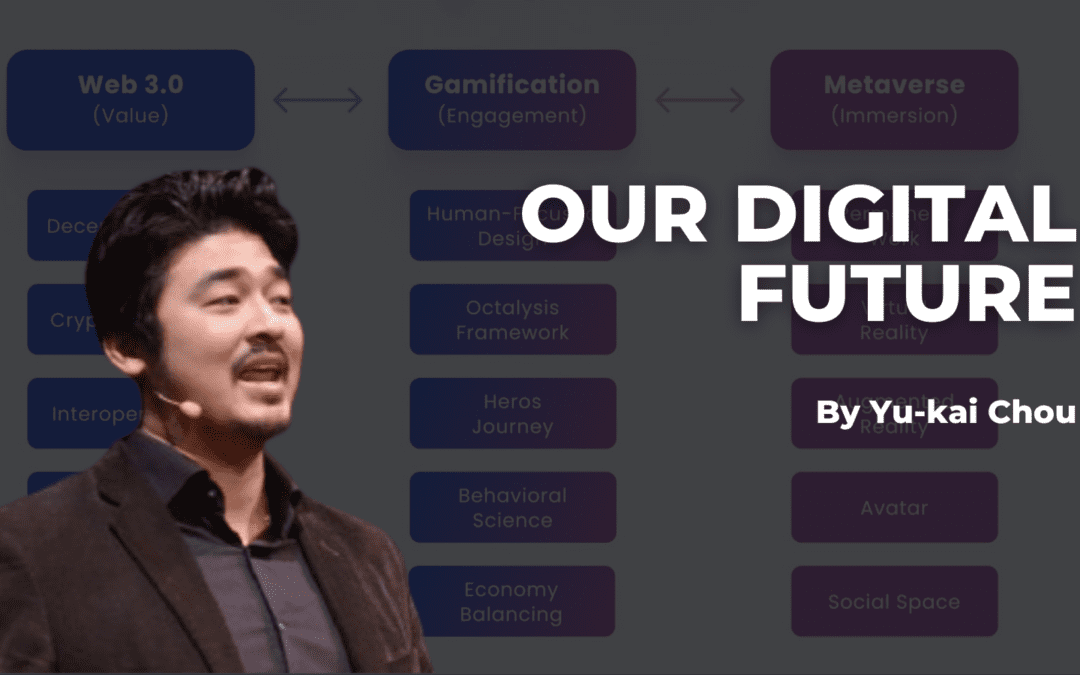 Password Protected
To view this protected post, enter the password below: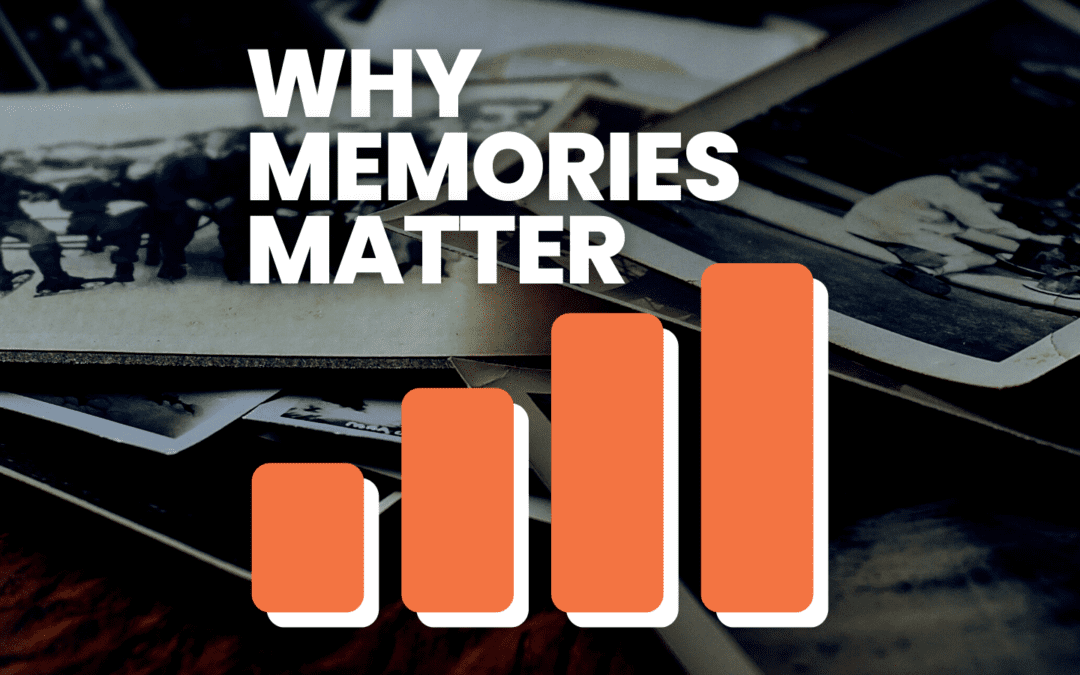 How to Help Your Blox Our mission is to preserve humanity's most important memories. If you are reading this, chances are, you share an affinity for memories as well.  As Blox owner's we're responsible for deciding what memories will be attached to the places we own....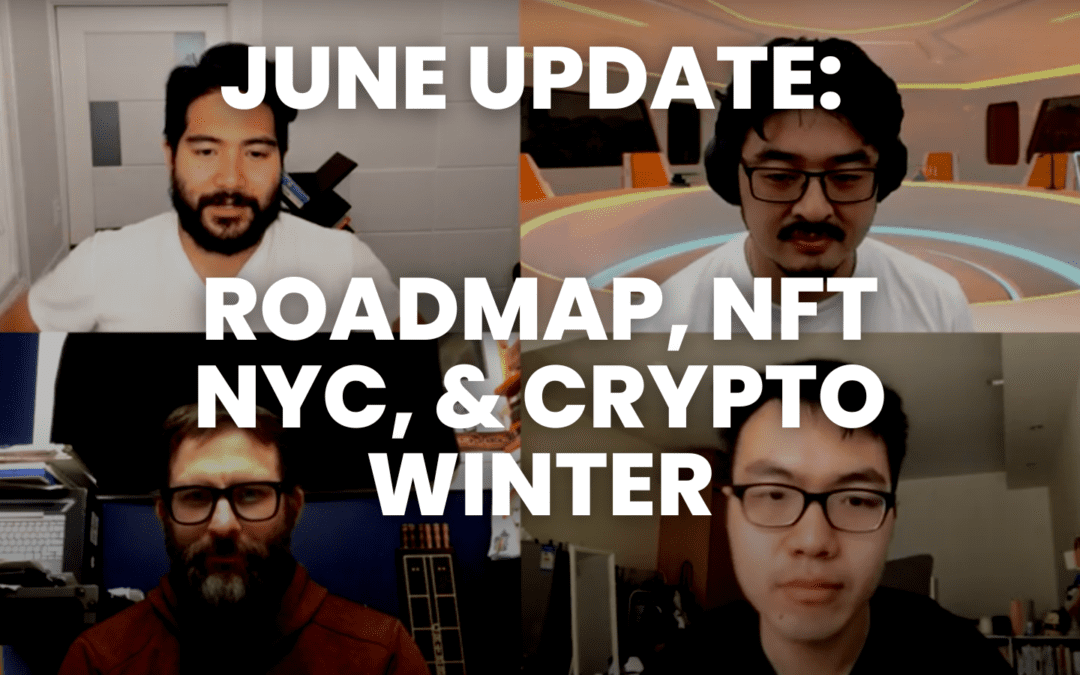 Jun, Yu-kai, Kevin, and Joe circled up to talk about the progress in June, what's on the Metablox roadmap for Q3, plans for NFT NYC, and the implications of the "Crypto Winter". Reminder – reservations are now live for New York: Reserve in New...